Four Great Tips Before Buying A Home | Bruce Clark Orange County Homes For Sale And Lease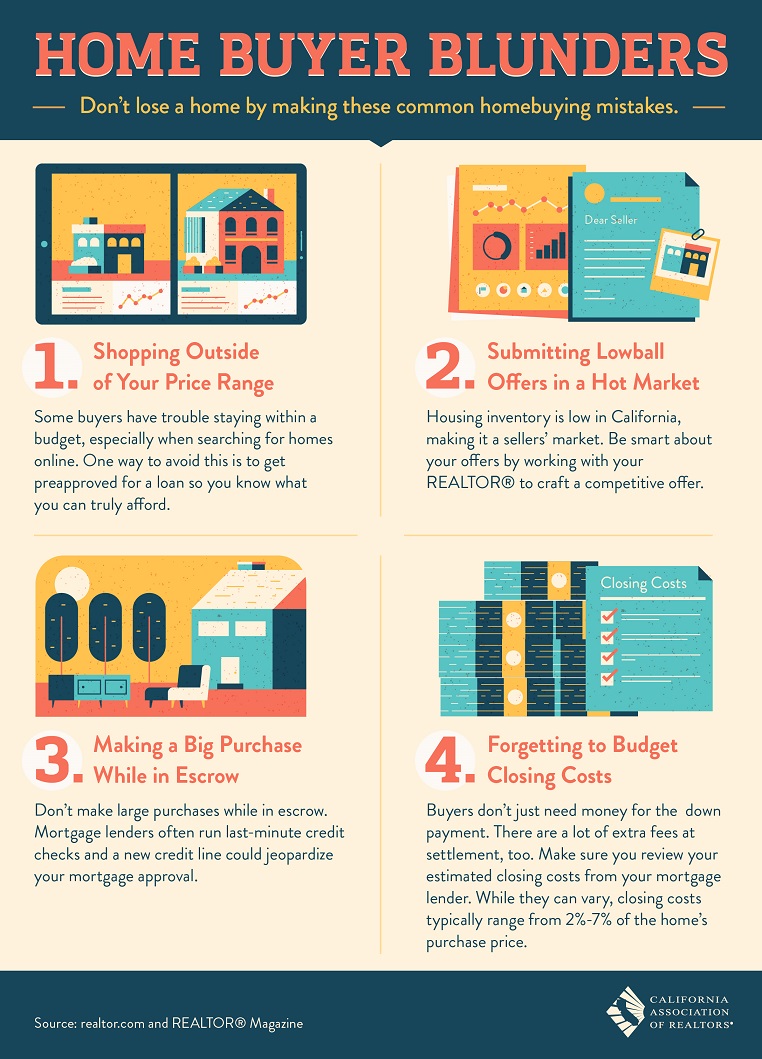 Buying a home is an exciting time – but there are some things we strongly suggest considering before beginning the search for a home.
1. Get pre-qualified/pre-approved for the loan. There is nothing worse than finding your 'dream home,' only to find out it's simply not financially manageable. (Click here for a list of some excellent lenders and loan brokers my clients have worked with.)

2. Forgo any purchases which will add debt before closing on the home – and yes, that includes leasing a car. Sometimes adding just a new $100/month expense can throw the debt-to-income ratio numbers (DTI) out of whack, which could cause you either to not qualify for the loan, or for the rate you qualify for to be higher than expected.

3. Strongly consider the ramifications of a job change. Lenders don't like seeing someone at a new job applying for a home loan.
Let us know how we can help you achieve your real estate goals!
Bruce Clark | CalRE #01503471 | Coldwell Banker Residential Brokerage | 949.285.1207 | bruce@bestochouses.com
Bruce Clark