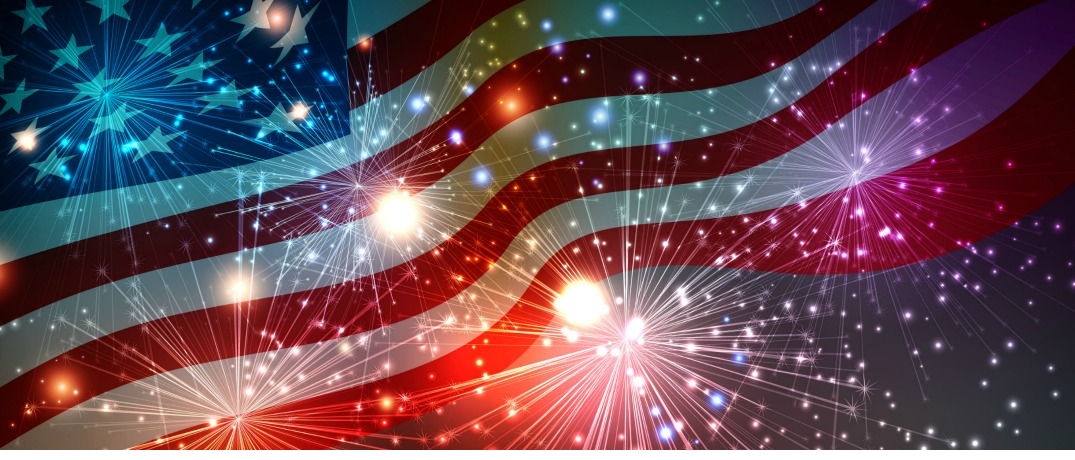 On the Fourth of July, as we celebrate freedom in the United States on what is known as Independence Day, I thank all those who have served in our military and those who are serving.

As a former member of the USMC, the six years I spent serving our country were some of the proudest years of my life. I met many, many dedicated Marines, Sailors, Soldiers, Naval personnel and others who were committed to the security of the United States.

Let us not forget the sacrifices of millions of men and women in the Revolutionary War, Civil War, World Wars I & II, the Korean War, Vietnam, Iraq, Afghanistan and many others.

On July 4th, please honor the courageous men and women of our armed forces. Let us also pray for peace. God bless America and Semper Fidelis!

We wish you a safe and happy celebration.