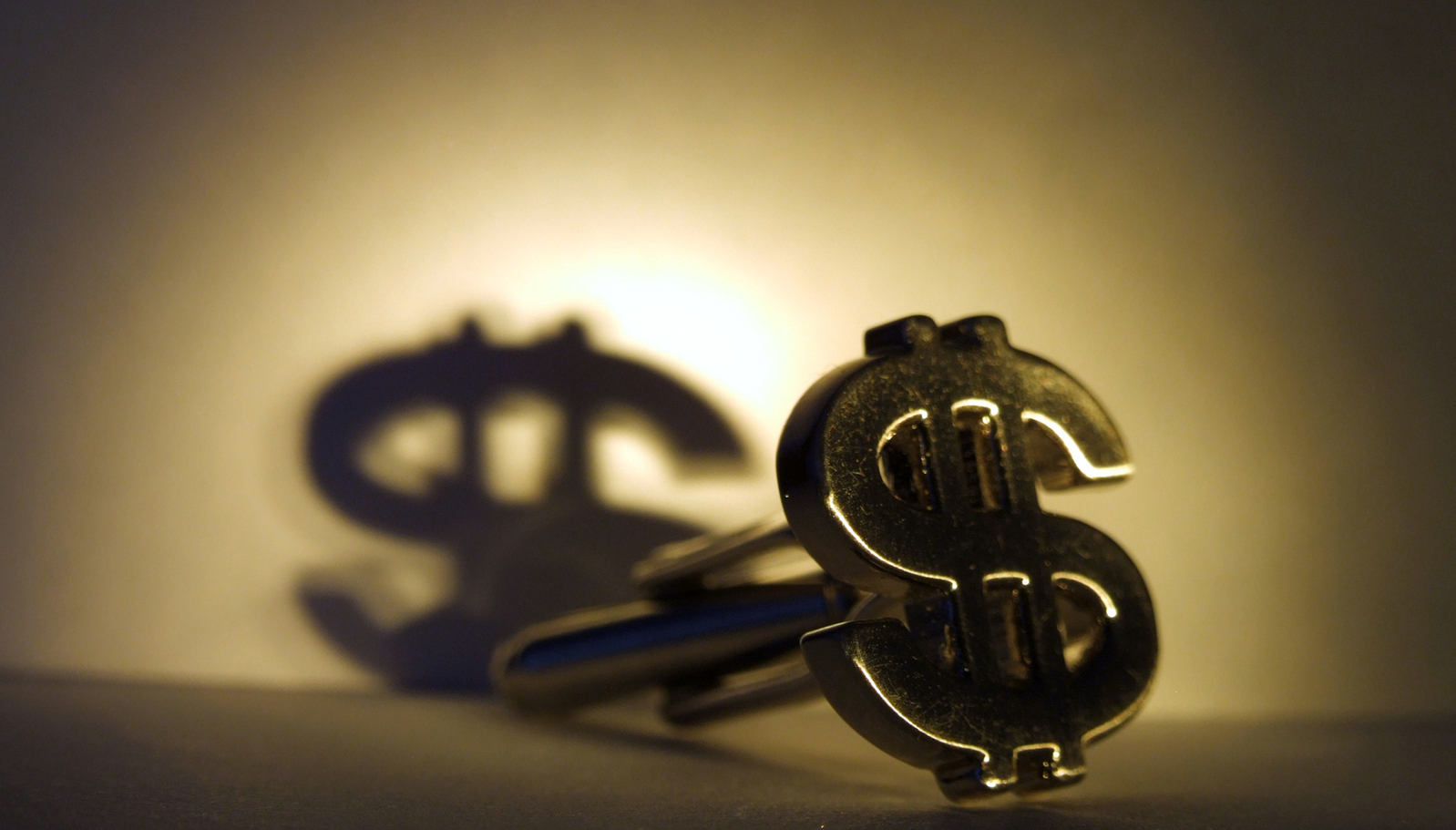 Reuters is reporting that the Fed sees no rate hikes in 2019, as it plans balance sheet reduction slowdown. The Federal Reserve took a sharply less aggressive policy posture on Wednesday, February 20, signaling it will not hike interest rates this year amid a slowing economy and announcing a plan to end its balance sheet reduction program by September.
This is great news for those looking to buy or refinance property. With the uncertainty of the markets due to trade talks with China, Brexit, outlook for the U.S. economy, uncertain political climate, locking in a low rate now could save many thousands of dollars over the life of the loan.
I have been fortunate to work with many excellent lenders and loan broker: don't hesitate to reach out to any or all of the below:
* Mike Munzing | loan broker | 949-689-5626 | mike@mikemunzing.com
* Sean Reynolds | U.S. Bank | 714-600-8286 | Sean.reynolds1@usbank.com
* Robert H. Collins | Wells Fargo | 949-939-3557 | robert.collins@wellsfargo.com
* Bob Howe | United American Mortgage Corp | 949-250-1300 x152 | bhowe@orangecountylender.com
* Traci Stier | LoanDepot | 714-369-4887 | TStier@loandepot.com
* Sam Isaac | Guaranteed Rate Affinity: O: 949-574-3556 / C: 818-422-8444 | Sam.Isaac@grarate.com
* Russell Craft | Caliber Home Loans | 714-726-1297 | russell.craft@caliberhomeloans.com
* Maria Kuczynski | Arbor Financial Group | 714-624-6209 | maria@arborfg.com
* Jerry Callihan | Newport Residential Corp. | 949-842-6912 | jerrycallihan@cox.net
Whether buying, selling or leasing in Orange County, I would enjoy the opportunity to work with you and can be reached out 949-285-1207 / bruce@bestochouses.com.