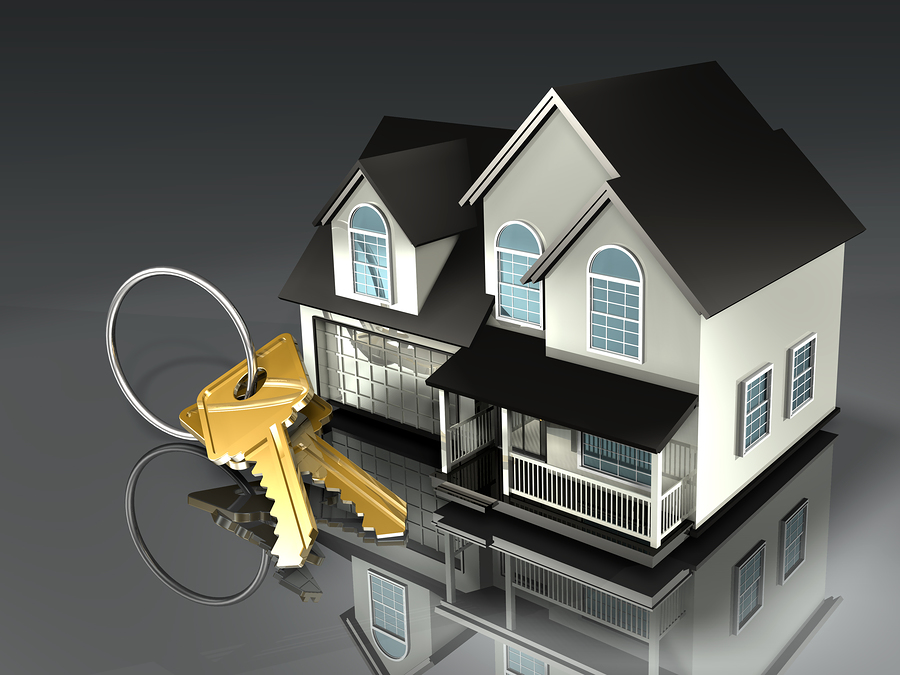 After the recent drop in rates, I am reminded once again of all the options one has when buying a property:
Jumbo
Conventional
Federal Housing Administration (FHA)/FHA 203k
CalFHA/
Veteran Affairs (VA) Loan
Fixed-Rate Mortgage
Adjustable Rate Mortgage (ARM)
Interest-Only Loans
Shared Equity/ Joint Venture Loans
Mezzanine Financing
Hard Money
2nd DOT
Construction
Rehab
Fix and Flip
Bridge Financing
Subprime Loans
Owner/Non-Owner Occupied Loans
Commercial
Land Acquisition
Community-Based Lending
Down Payment Assistance
U.S. Department of Agriculture (USDA) Loan
Participating Mortgages (typically Commercial)
Seller Financing
Special-Purpose Loan
Graduated Payment Mortgage
Balloon Mortgage
Package Loan
Blanket Mortgage
Sale-And-Leaseback Loan
Reverse Mortgage
Asset Qualification Loan
Portfolio Loan
Foreign National Loan
Non-Warrantable Condo Loan
Stated Income Loan
Bank Statement Loan
As you can see, there are many, many options available to today's borrower and the property loan landscape is changing rapidly, which is why having access to multiple lenders is important. (Did you know you can even buy income property with a VA loan? If a veteran, you can!)
Summer is coming, people are relocating: it's shaping up to be quite a summer for real estate!
I have been fortunate to work with many excellent lenders and loan broker: don't hesitate to reach out to any or all of the below:
* Mike Munzing | loan broker | 949-689-5626 | mike@mikemunzing.com
* Maria Kuczynski | Arbor Financial Group | 714-624-6209 | maria@arborfg.com
* Jerry Callihan | Newport Residential Corp. | 949-842-6912 | jerrycallihan@cox.net
* Bob Howe | United American Mortgage Corp | 949-250-1300 x152 | bhowe@orangecountylender.com
* Traci Stier | LoanDepot | 714-369-4887 | TStier@loandepot.com
* Sam Isaac | Guaranteed Rate Affinity: O: 949-574-3556 / C: 818-422-8444 | Sam.Isaac@grarate.com
* Russell Craft | Caliber Home Loans | 714-726-1297 | russell.craft@caliberhomeloans.com
* Sean Reynolds | US Bank | 714-600-8286 | Sean.reynolds1@usbank.com
* Robert H. Collins | Wells Fargo | 949-939-3557 | robert.collins@wellsfargo.com
The above are residential-only loan representatives; for a list of our preferred commercial lenders, call us at 949-285-1207.
Whether buying, selling or leasing in Orange County, I would enjoy the opportunity to work with you and can be reached out 949-285-1207 / bruce@bestochouses.com.