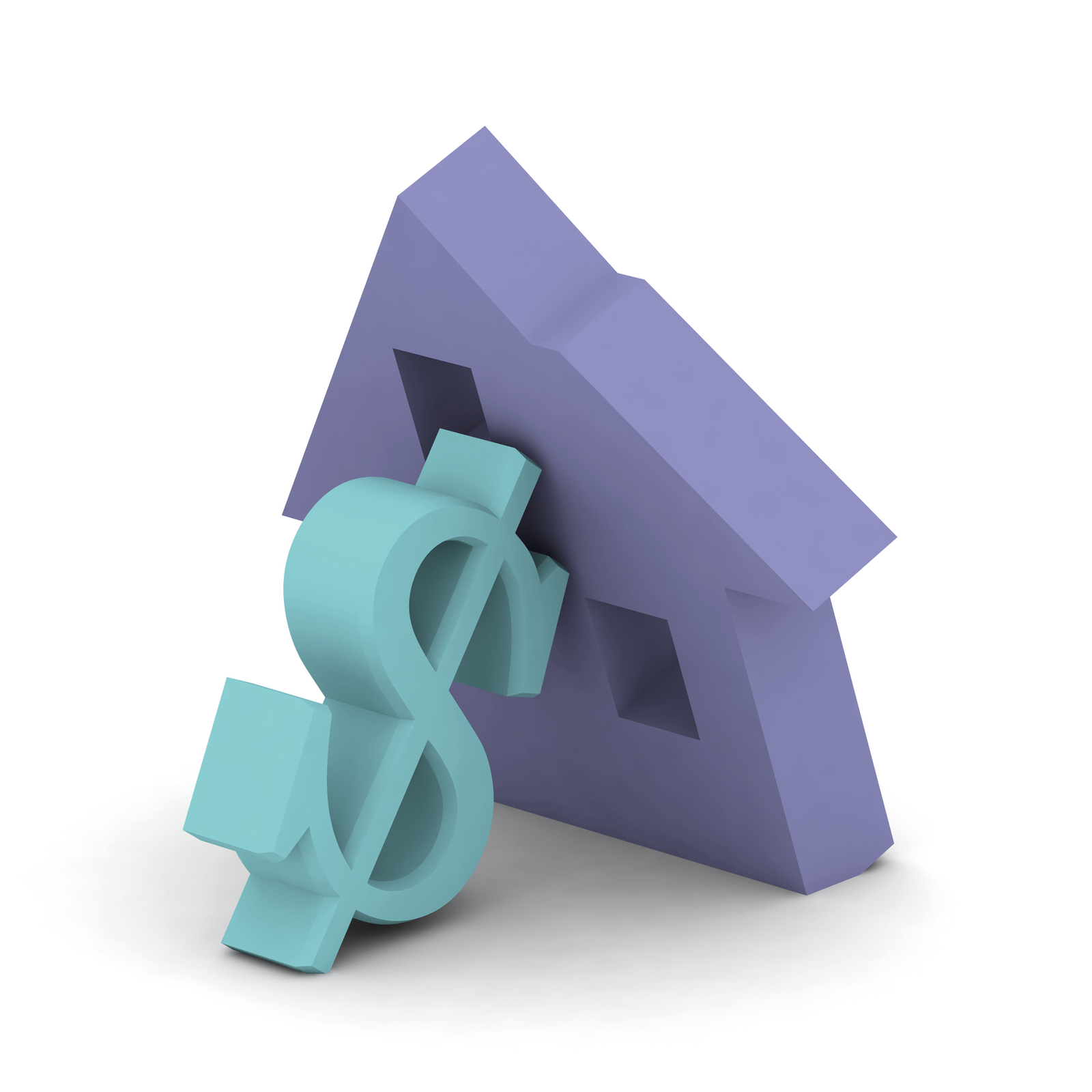 CoreLogic Reports U.S. Overall Delinquency and Foreclosure Rates Lowest for January in at Least 20 Years
CoreLogic, a leading global property information, analytics and data-enabled solutions provider, issues their Loan Performance Insights Report monthly. CoreLogic reports that, nationally, 4 percent of mortgages are in some stage of delinquency.
Interestingly, here in California, it's not only lenders/private parties that foreclose, it's also homeowners associations (HOA). I have seen this in other states, but it seems particularly onerous here in California due to the number of newer home developments.
Have a question about the real estate market? Let's talk! Call me at 949-285-1207.