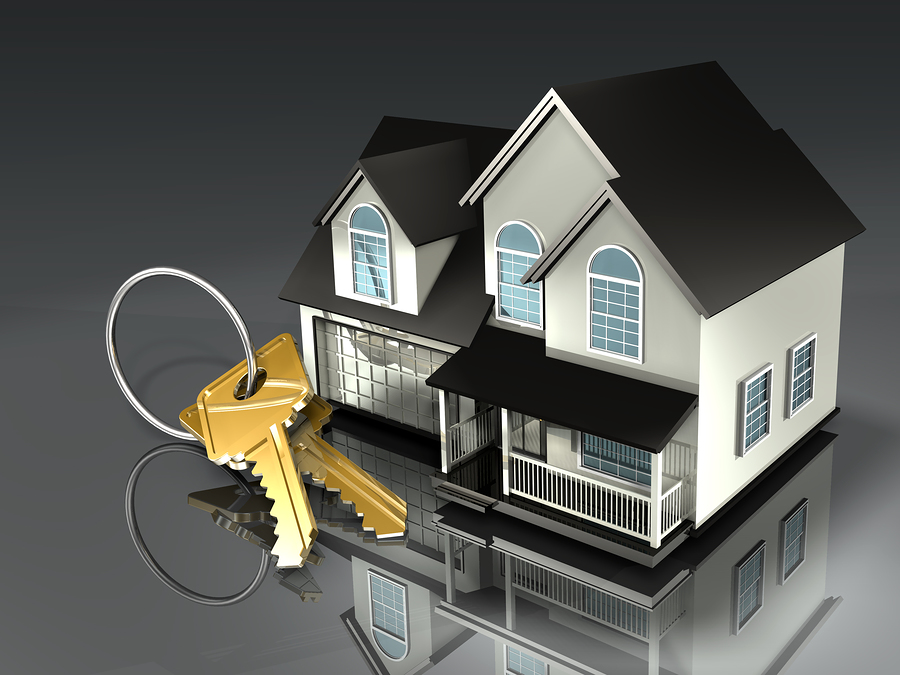 It's now a multi-billion dollar business, buying homes for cash, closing quickly, do some basic rehabs, then flip. There are many entities now doing the above: OpenDoor, Knock, OfferPad, Zillow Offers and many more are actively looking for the next deal. But, is there money to made doing this? More importantly, is this beneficial to the seller(s)?

A new study by Collateral Analytics found that sellers end up paying between 13 percent to 15 percent more when working with iBuyers. The percentage reflects differences in traditional real estate agency fees, as well as an allowance iBuyers often request for repairs and an additional 3 percent to 5 percent to cover the iBuyer's liquidity risks and carrying costs.
This is HUGE: 13 – 15% of $500,000 = $65 – 75,000 LESS received by the seller(s). Not an inconsequential sum. Take into account the additional 'allowance' for carrying costs, repairs, liquidity (market) risks, and one could easily end up with 20% LESS when selling a home through the traditional channel, which is to use a licensed real estate agent (Realtor).
In a strong market, selling at a steep discount makes virtually no sense; in a weak market, when one needs to sell quickly, the above is certainly another option. However, if one were to list their home 10% under recent sales, the property would most likely sell anyway.
So, is there a place in the real estate space for hedge funds, public and private companies and very well-funded 'flippers'? Will the end result being that the iBuyers are making things worse by absorbing inventory, leaving less options for other buyers? Only time will tell.
Buying or selling in Orange County, California? I would love to speak with you! Call me at 949-285-1207 and let's talk.