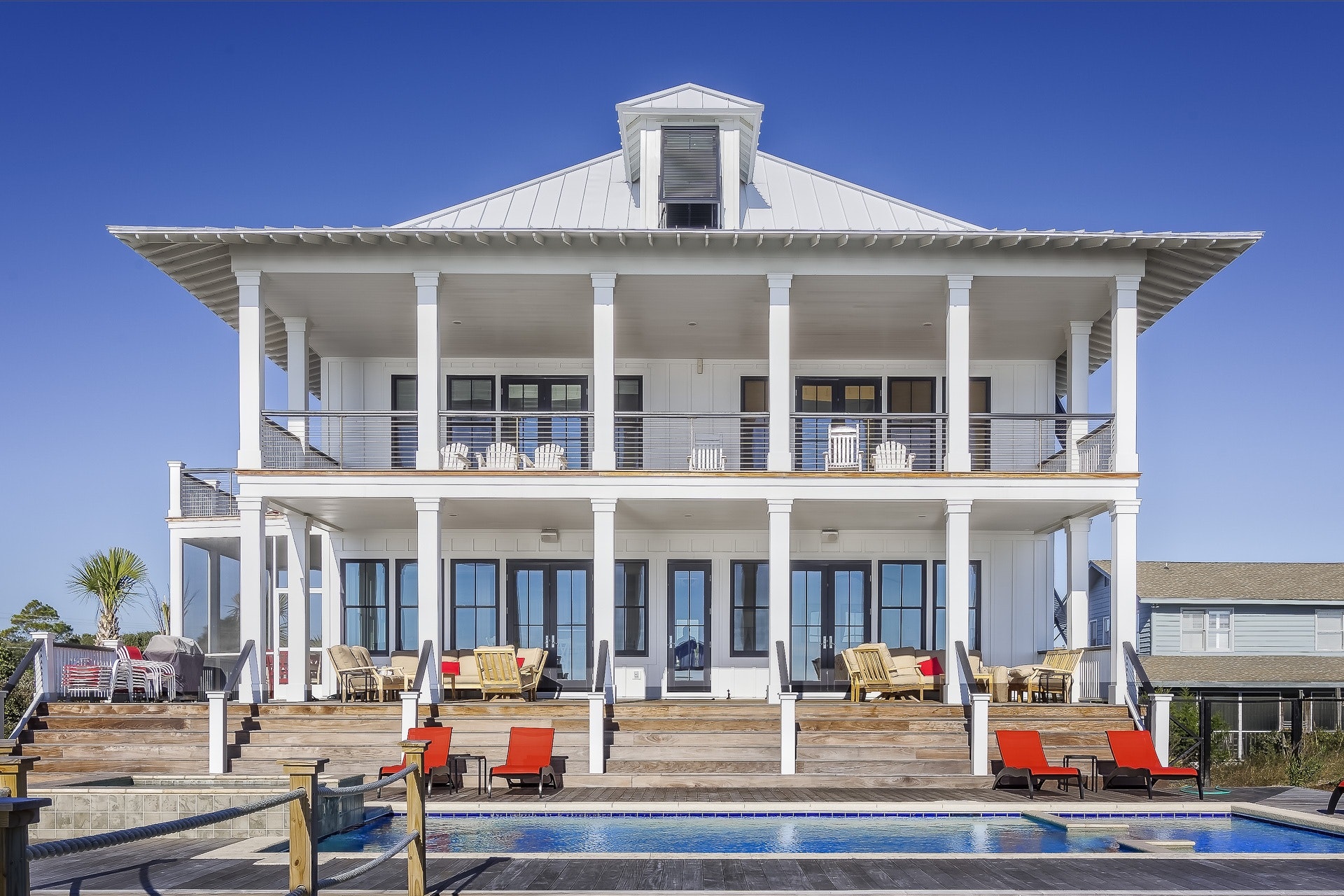 I love looking at great photos of homes, interiors, and landscaping. And, based on web search stats, so do many others. The beginning of a great home marketing campaign are the photos: we're going to use the photos on the internet, property brochures, email blasts, social media posts, virtual tour and many other uses. So why, then, don't all agents hire a professional photographer to take the photos? That's a question we often ask.

It is said that a picture is worth a thousand words. In real estate, a picture can be worth thousands of dollars – or potentially erase hundreds of thousands of dollars off the sales price of a home. Look at the magazines Architectural Digest: notice how the photos draw you in and make you want more. And look at some of the 'eye candy' at the website for the Association of Independent Architectural Photographers. Wow! We Americans love looking at homes – and especially those with high-quality photos – and for a home seller, great photos can sometimes literally mean the difference between hundreds of thousands of dollars.
Selling a home takes more marketing than ever before: fact is, in Orange County, more and more homes are beginning to expire unsold, costing the seller valuable marketing time in getting their home sold for top dollar.

Studies show what home buyers look for when searching for a home:
98% of all consumers want multiple photos and virtual tours.
78% of home shoppers refuse to view a home if it doesn't have a photo or a virtual tour. See below for some eye-opening statistics regarding how important multiple pictures are.)
Listings on the #1 Internet real estate site, Realtor.com, receive 40% more viewings if they have a virtual tour.
How having multiple property pictures plays a role in the amount of time a home spends on the market – and the potential selling price:

The California Association of Realtors findings show that "Multiple photographs/Slideshows" continue to be the online feature with the highest rating among all online features, followed by "Map/Directions." Because of the nature of the Internet, more photos can be posted with your Multiple Listing Service (MLS) listing and on a home website than in any other medium and for a fraction of the cost. Point2 conducted a study monitoring listings over a 30-day period which clearly showed that properties which feature just one photo generated approximately five views and 1.37 leads, while listings displaying 21 or more images received over 77 views and close to 11 leads. That's huge!

Clearly, the listings that added 20+ photos generated nearly 10 times the number of leads and over 15 times the number of views.

Another study relating to the number of photos a listing posts compares photos to the number of Days on Market (DOM). The findings show that listings with more photos sold faster. Below is the synopsis on the average photos-to-DOM analysis.

6 photos = 40 DOM
16 – 19 photos = 36 DOM
20 photos max – 32 DOM
And listings with fewer photos sold for less. The closed sale NET Price as a percentage of the Original Price also showed a direct correlation. (These findings are based on 2006 numbers and are, again, estimates.)
1 Photo = 91.2% of Original Price
6 or more photos = 95% of Original Price
According to these findings, a $750,000 home, with only one photo, could potentially sell for as much as 3.8% LESS – or a loss of over $28,000 – just because there was only one photo accompanying the listing.We believe that not doing doing the above to sell a home is simply not acceptable, which is why we use a professional photographer and graphic artist: we know how critical first impressions are, whether in person, on a property brochure, or on the Internet.
For more information about Bruce Clark and my proven Sellers Marketing System and how it can benefit you when selling your home, click here.

Bottom line: sellers should not expect less than stellar service, support, and marketing. If you have questions about selling or buying a home in Orange County, call Bruce Clark at 949-285-1207.