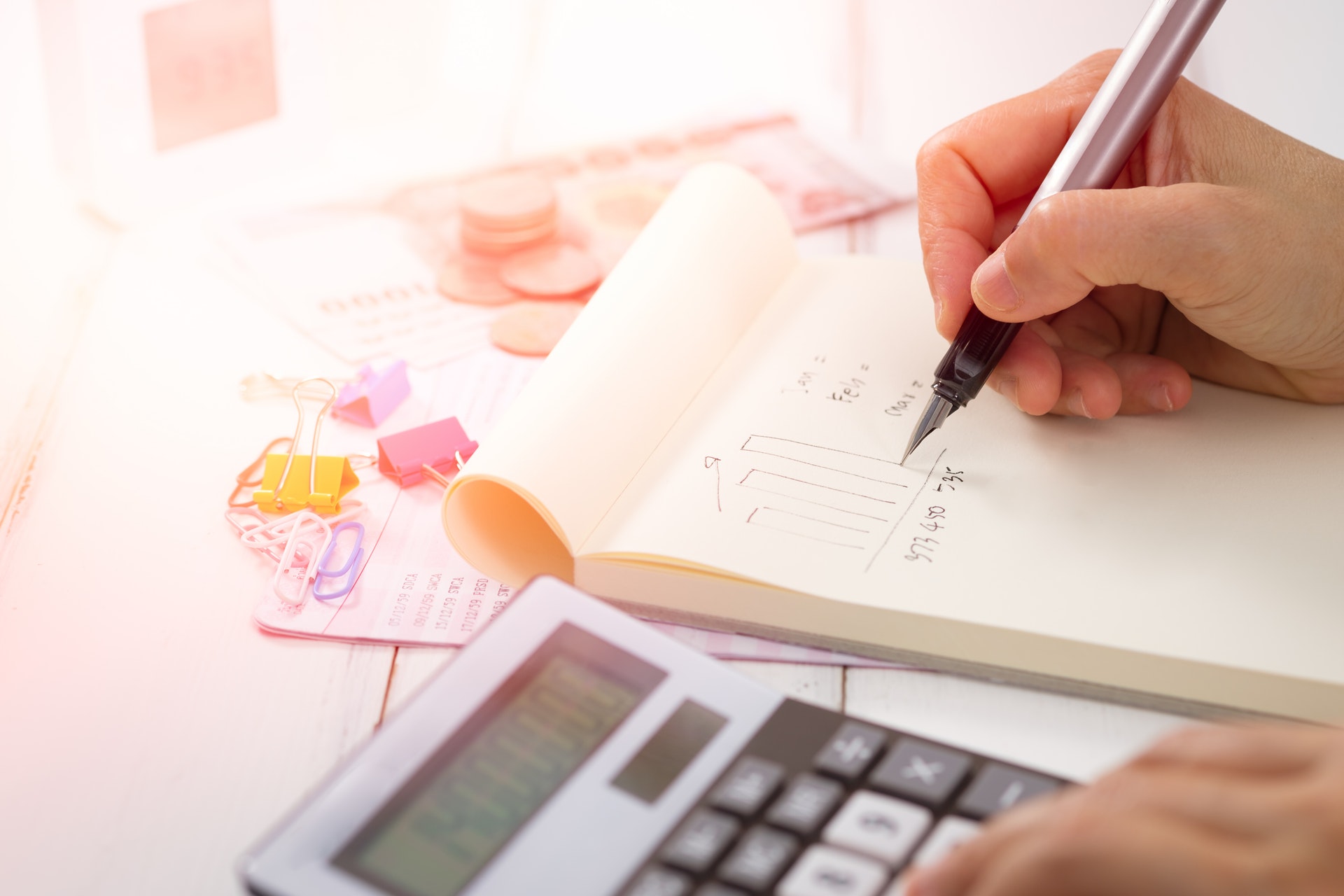 Buying or selling a home involves lots of people – but one of the least understood is the role of the Title company in the process. Why do you need Title Insurance? How does it protect both parties after the close of escrow? How can you protect yourself from wire fraud?

American Land Title Association (ALTA) has excellent videos on the above plus many other subjects. (ALTA also has very good Housing and Mortgage Market Forecast videos at YouTube.)
From WikiPedia:

The American Land Title Association, founded in 1907, is the national trade association representing more than 6,400 title insurance companies, title and settlement agents, independent abstracters, title searchers and real estate attorneys. ALTA's headquarters is located in Washington, D.C. ALTA founded the Coalition to Stop Real Estate Wire Fraud in 2019.