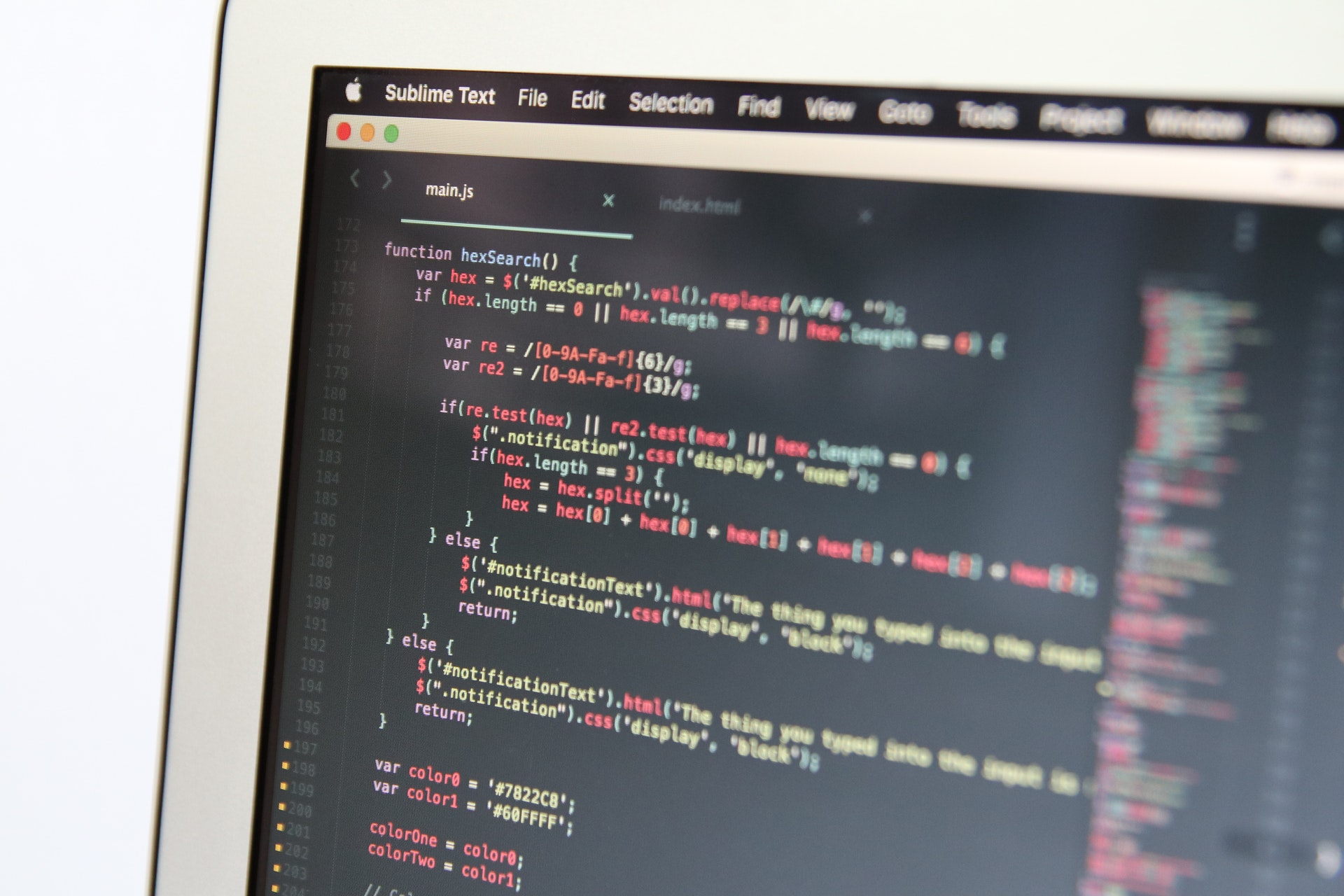 Identity theft is one of the most important personal items many are concerned about. It can take many years, many hours of time, and can be quite expensive to reverse the negative effects of identity theft.

With the recent hack of more than 50% of ALL Americans' credit file on Equifax, the concern about identity theft has increased. We're talking about more than 160,000,000 Americans' personal and confidential information being hacked.
At usa.gov (the Official Guide to Government Information and Services), one will find many excellent tips, tricks, and links about identity theft. And, at the U.S. Federal Trade Commission, there are more excellent resources and recommendations on protecting oneself from identity theft.

(For credit monitoring, you can sign up for a paid service or, at our favorite site, CreditKarma, you can now get free credit report and credit scores using the VantageScore 3.0 model as calculated by TransUnion and Equifax. Additionally, many credit card issuers now offer free credit reports, scores and tips, so before spending money on a credit report (and especially those 'free credit report' sites), check with your credit card provider(s).)(

For some, identity theft began with hacking of a computer, or clicking on a hyperlink in an email message. (CAUTION: if you don't know the person/company in which the email came from – and are not 100% certain about the safety of the intended website, DO NOT CLICK the link). Hacking will cause long term problems, especially if the credit files end up on the dark web. (Be VERY careful with what sites you visit: unless you are very sophisticated, browsing 'dark sites' could open you up to a torrent of unwelcome traffic.)
More about hacking and hijacking: one things that hackers/hijackers exploit in a computer is 'open ports.' Think of a port as a traffic lane: we use many ports in our everyday computer use and rarely if ever think about which port(s) we use. (There are also ports for internal and external hardware communication, but this blog post references communication ports.)

Read more about ports – and then, if using a home personal computer, I highly recommend having your computer scanned for open ports (and closing those you know for certain you are not using.) How you close non-used ports differs based on the operating system one is using: it's easy to find instructions on how to close ports by doing a search on DuckDuckgo.com.

For a port scan, I recommend DNSlytics Network Tools & Port Scan. And to see just how much information a website collects about you/your browser, click here – you will be very surprised about how much you are 'telling' others about who, what, where.

The internet is a vast, vast space: be safe and be proactive about protecting yourself and your family.
Bruce Clark | Coldwell Banker Realty and Global Luxury | 949.285.1207 | CalRE #01503471