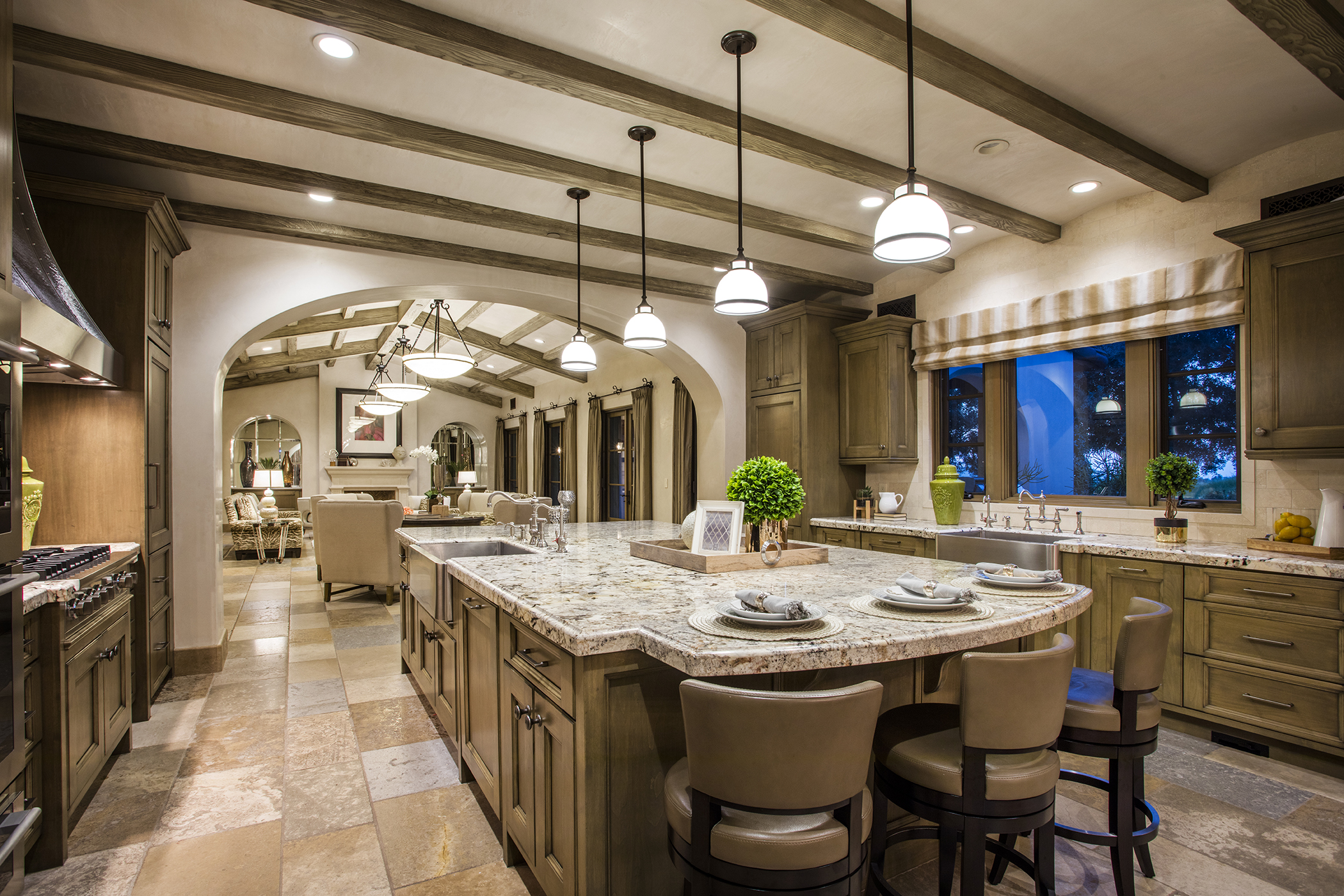 It's out – the real estate's definitive luxury real estate report. Published by the Coldwell Banker Global Luxury® program, The Report 2020 analyzes the latest trends and data provided by leading influencers from The Institute for Luxury Home Marketing, WealthEngine, Unique Homes and in-the-field real estate specialists.
Some very interesting trends to note: health and wellness have moved up in the hierarchy of needs. The 'migration of wealth to new areas' spotlights Austin, TX Boise, ID, Minneapolis, MN and Cincinnati, OH as having a very robust luxury market. Typically one doesn't think of those four cities as being a destination for high-net worth families, but the coupling of location plus large companies' presence are driving many to consider a move.
Coldwell Banker is the leading real estate company in the world – and not just in the luxury space, but industry-wide. I am in the Newport Beach office where we are #1 in Newport Beach, Newport Coast, Corona Del Mar, Irvine and other cities.
When it's time to consider your next move, please call Bruce at 949-285-1207.
#coldwellbanker #globalluxury #bruceclark #irvine #newportbeach #newportcoast #shadycanyon #pelicanhill #pelicancoast #crystalcove #coronadelmar #orchardhills #hiddencanyon