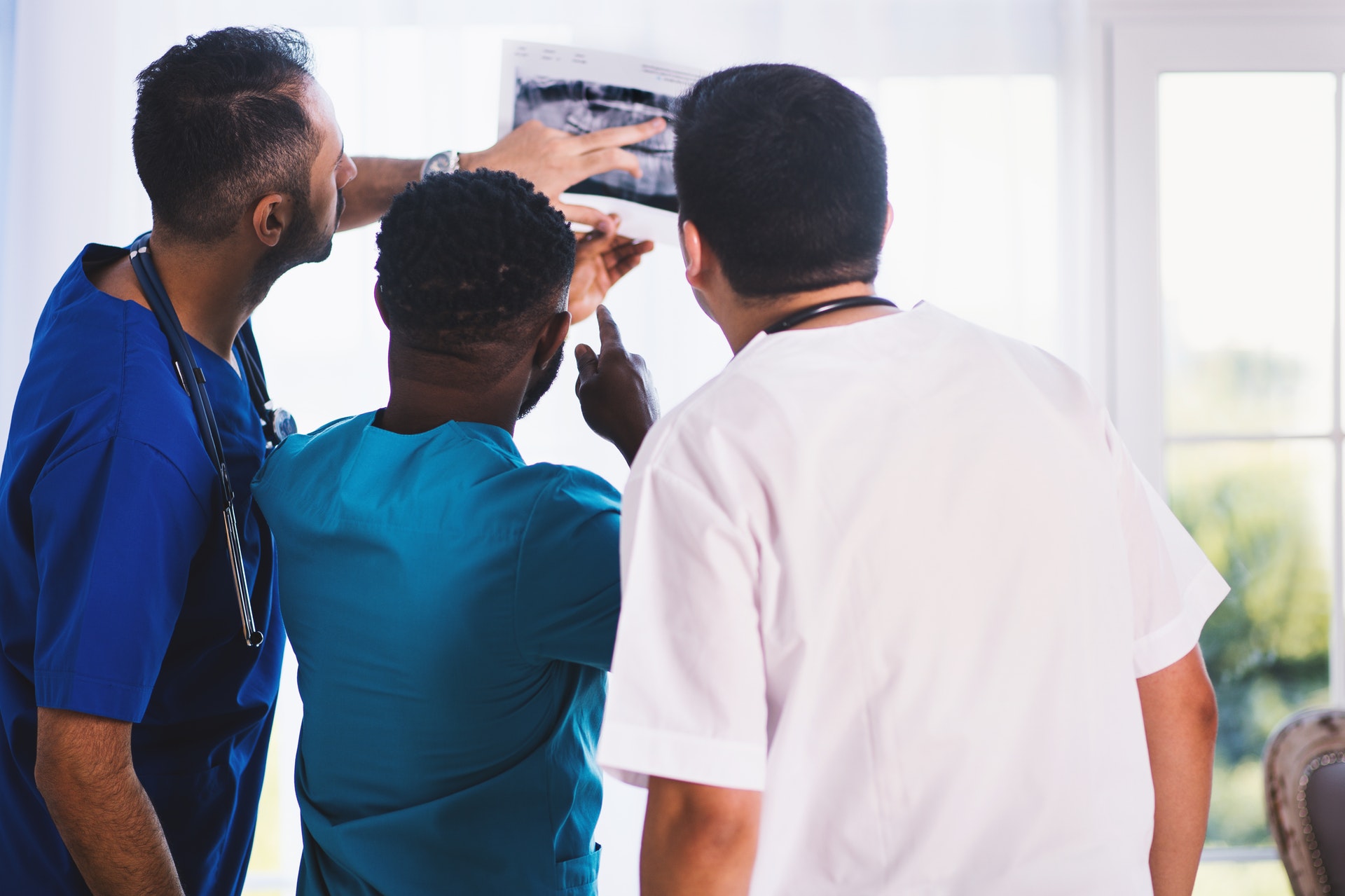 COVID-19 & The Impact of the Coronavirus on the U.S. Housing Market
Bruce Clark | Orange County Real Estate
The Coronavirus (COVID-19) has caused massive global uncertainty, including a U.S. stock market correction no one could have seen coming. While much of the news has been about the effect on various markets, let's also acknowledge the true impact it continues to have on lives and families around the world.
From a real estate perspective, the National Association of Realtors (NAR) anticipates:
"At the very least, the Coronavirus could cause some people to put home sales on hold."

While this is an understandable approach, it is important to balance that with how it may end up costing you in the long run. If you're considering buying or selling a home, it is key to educate yourself so that you can take thoughtful and intentional next steps for your future.
Impact of COVID-19 On The Economy:
The Federal Reserve (Fed) showed their concern of a potential economic slowdown due to the Coronavirus by lowering the Fed fund rate 50 basis points. (Read an analysis by Goldman Sachs about the future of Fed action.) The mortgage industry responded quickly with rate cuts, including for HELOCs (Home Equity Lines of Credit).
About COVID-19 (Coronavirus) & How To Protect Yourself:
The Centers for Disease Control and Prevention (CDC) offers excellent information on COVID-19 as does OSHA and the Mayo Clinic. OSHA has a huge list of additional resources including guidelines and tips for healthcare workers, airlines, travelers and many others.
Some of our other favorite sites:
Biggest suggestions from what I've found is:
Avoid those who have a fever, dry cough, the flu and other symptoms of a cold
Avoid touching others, including shaking hands, high fives, and hugging
Don't share food, utensils and household items
Prevention includes washing your hands often with soap and water, cover your mouth when coughing or sneezing, disinfect surfaces, carrying and using hand sanitizer.

For a real time look at COVID-19 cases worldwide, John Hopkins University offers an interactive web-based dashboard (Coronvirus Tracker) hosted by the Center for Systems Science and Engineering (CSSE) that tracks global cases of COVID-19 worldwide in real time.
Be safe! There are many common sense things we can do to protect ourselves and others. Have a site you would like me to add to the above? Please let me know.
#coronavirus #covid19 #healthcare #cdc #osha #mayoclinic #johnhopkins