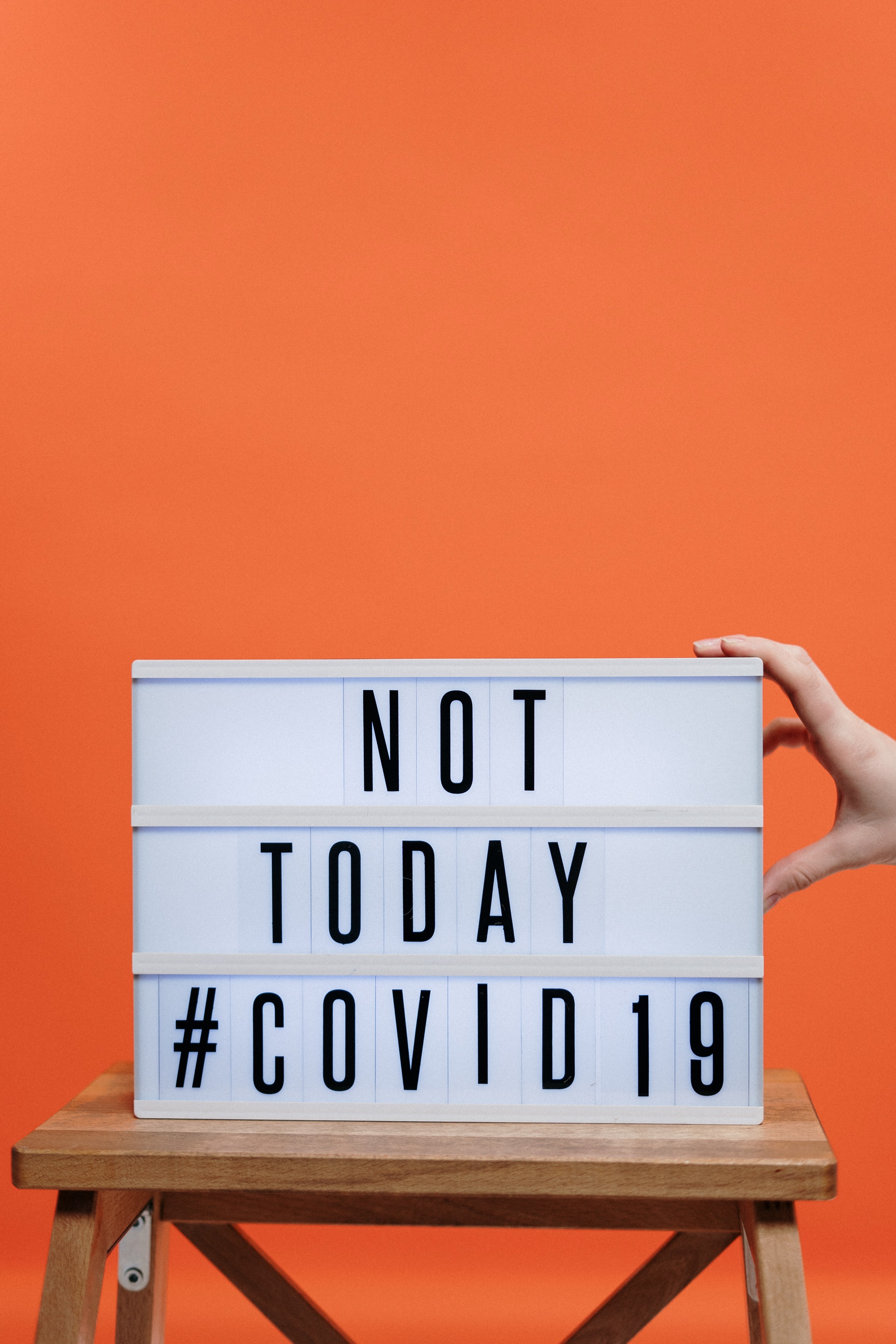 Providing exceptional real estate service has always been my top priority, but right now, it's the health and safety of my clients, family, friends, and our community as a whole. At Coldwell Banker®, we already have a very strong digital platform in place, so I am well-equipped to serve my clients virtually, even during these challenging times.

• New Listings – Our exclusive marketing program enables me to reach potential buyers quickly to get the news out when a new property hits the market, ranging from a property tour video and dedicated property website to online advertising, customized email distribution, social media posts, mailed property announcements and a digital area REALTOR® notification.
• Property Showings – I can show properties virtually using video and apps to keep both sellers and buyers safe while still showcasing a home's unique features.
• Your Home's Value – I can send you a detailed report showing your home's value as well as comparable homes that have sold nearby. (For your current home value, visit my website at http://www.currentochomevalue.com/.
• Market Updates – If you want to learn more about how real estate is doing in your area, I can send you a weekly Market Report detailing activity to keep you fully informed. Sign up at https://www.bestochouses.com/contact/.
• Mortgage – Our mortgage partner, Guaranteed Rate Affinity, offers a suite of digital tools that allow buyers to get pre-approved online, or by phone, and to complete and sign mortgage documents digitally.

While our country, and in fact, the entire world faces this challenging situation, Coldwell Banker and I are prepared and ready to continue to help you reach your real estate goals. Please contact me today at 949-285-1207 if you have any questions or would like to discuss selling or purchasing a property.

And don't forget to check my blog at https://www.bestochouses.com/blog/: I will be posting updates on what we are allowed to do with regard to real estate plus market, COVID-19, and other information.