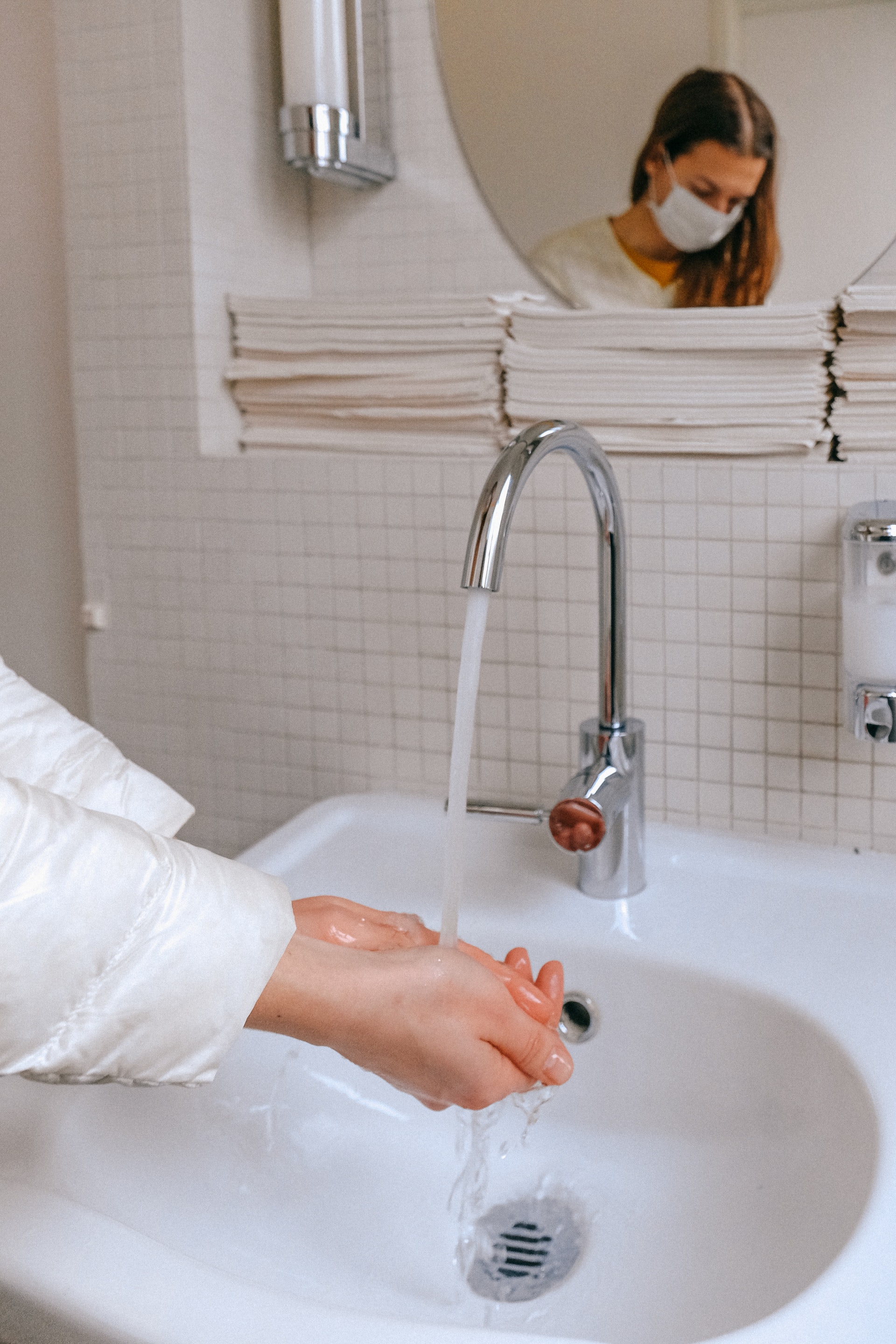 The COVID-19 (Coronavirus) pandemic is front and center for every city, county and state health agency, board, and employer. The State of California put together a site that offers not only state guidelines and 'do's and don'ts' but also links for what to know about symptoms and risks, emotional health resources, testing and treatment, stress playbooks, get personal financial help, and resources to help small businesses
For additional state resources, the California Department of Public Health COVID-19 offers not only resources about how to deal with the Coronavirus, but also COVID-19 case information. (For daily COVID-19 updates, visit CDPH News Releases.)
There is also a list of resources by County on the State of California COVID-19 site. In Orange County, California, we have the Orange County Health Care Agency, who offers a wealth of COVID-19 resources. One will find information and links about the COVID-19 virus, including downloadable flyers for the home, environmental health, mitigation, social distancing tips, helping to stop the spread of the virus and much more.
In Orange County, to connect with the OC Health Care Agency Health Referral Line, for information and resources including mental health support, COVID-19 screening and testing, call the COVID-19 Hotline at 833.426.6411. (Click for a large list of links on preparedness and planning that is updated and added to frequently so one has current, up-to-date information.)
We are fortunate to have a great group of medical providers; one such provider in Orange County is UCI (University of Irvine) Health. On the site, one will find not only information on the Coronavirus (COVID-19), but also screening and testing for COVID-19-related symptoms.

Some Orange County cities also offer their own COVID-19 resources; we will be adding more as we find the links:

Los Angeles has a huge list of resources available; one will find even more Los Angeles resources at One Degree.
For many, the COVID-19 crisis has hit them especially hard financially; if you are interested in discussing your options, including the sale of your home, call me at 949-285-1207.