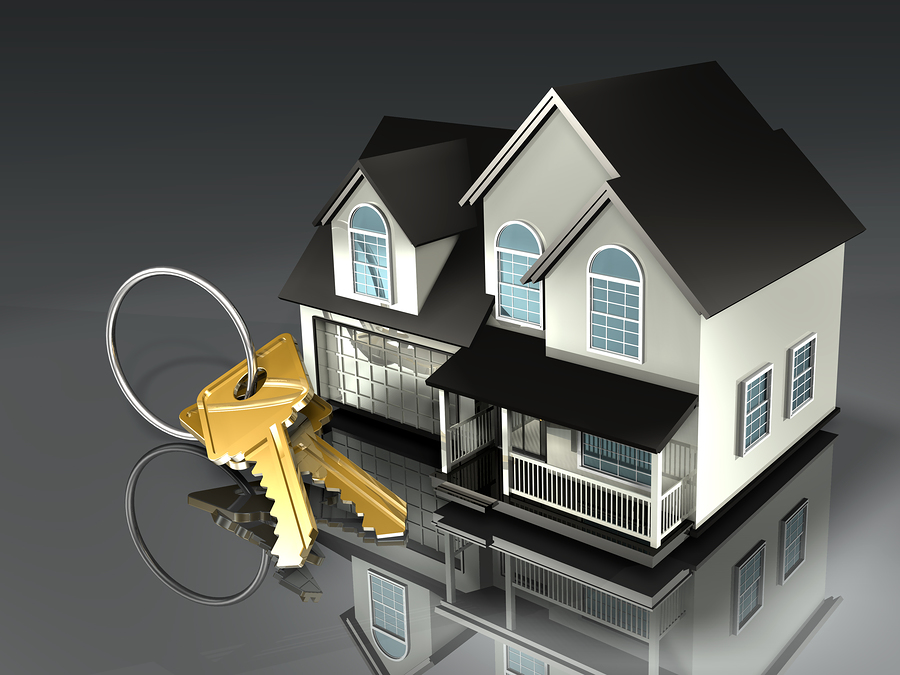 With an 8.5% drop in March 2020 home sales being reported by CNBC, I see this is the time to be very careful with ones real estate sales and purchases. Interest rates are still very low, so it could be a good time to refinance. (However, keep in mind that refinancing 'resets the clock' as it were on the pay down of principal plus, if the loan is not the original purchase loan, the home loan (Deed of Trust or mortgage) changes from non-recourse to recourse. Read more at Avvo.)

Demand by buyers is still strong, but for how long this continues is anyone's guess. I am actively monitoring the Multiple Listing Service (MLS) for listings and sales and will post often on the real estate market trend plus the default rates. If you would like to speak with me about the market, including selling or buying a home, please call 949-285-1207.
The elephant in the room for real estate: how are lenders going to handle loans in which borrowers have missed a payment (or many)? What about properties in which loans are in default? Will there be a delineation between residential owner-occupied properties and investment/second home properties?
What To Know If You Are Late On Your Home Loan
The default rate will most certainly increase: now is the time to educate oneself on ones options. In Orange County, California, if you are facing foreclosure and need assistance, we recommend reaching out to the Fair Housing Council of Orange County at (800) 698-FAIR. The Fair Housing Council of Orange County, an Orange County Association of Realtors Community Partner, offers free foreclosure prevention counseling to families in need of guidance. To visit their website, click here.
The California Department of Real Estate published
'A Homeowner's Guide to Foreclosure in California,'
which sheds light on just what constitutes a default and the timelines associated with the foreclosure process (home loan/mortgage/Deed of Trust in default), including Notice of Default (NOD), Notice of Trustee Sale (NOTS also known NOS or a 'Trustee Sale Notice'). Though published in 2010, I believe the content is still very valuable. Download the
PDF
.
If you would like to speak with me about your situation, please call 949-285-1207. All correspondence will be held in the strictest of confidence.
Tags:
#bruceclark #realestate #realtor #listings #realestateagent #coldwellbanker #marketreport #orangecounty #sellyourhouse #sellyourhome #homeselling #realestatenews #realestateagent #realestatenews #realestatmarket #realestateorangecounty #nod #nots #nos #foreclosure #default #mortgage #deedoftrust #homeloan #shortsale #recourse #nonrecourse