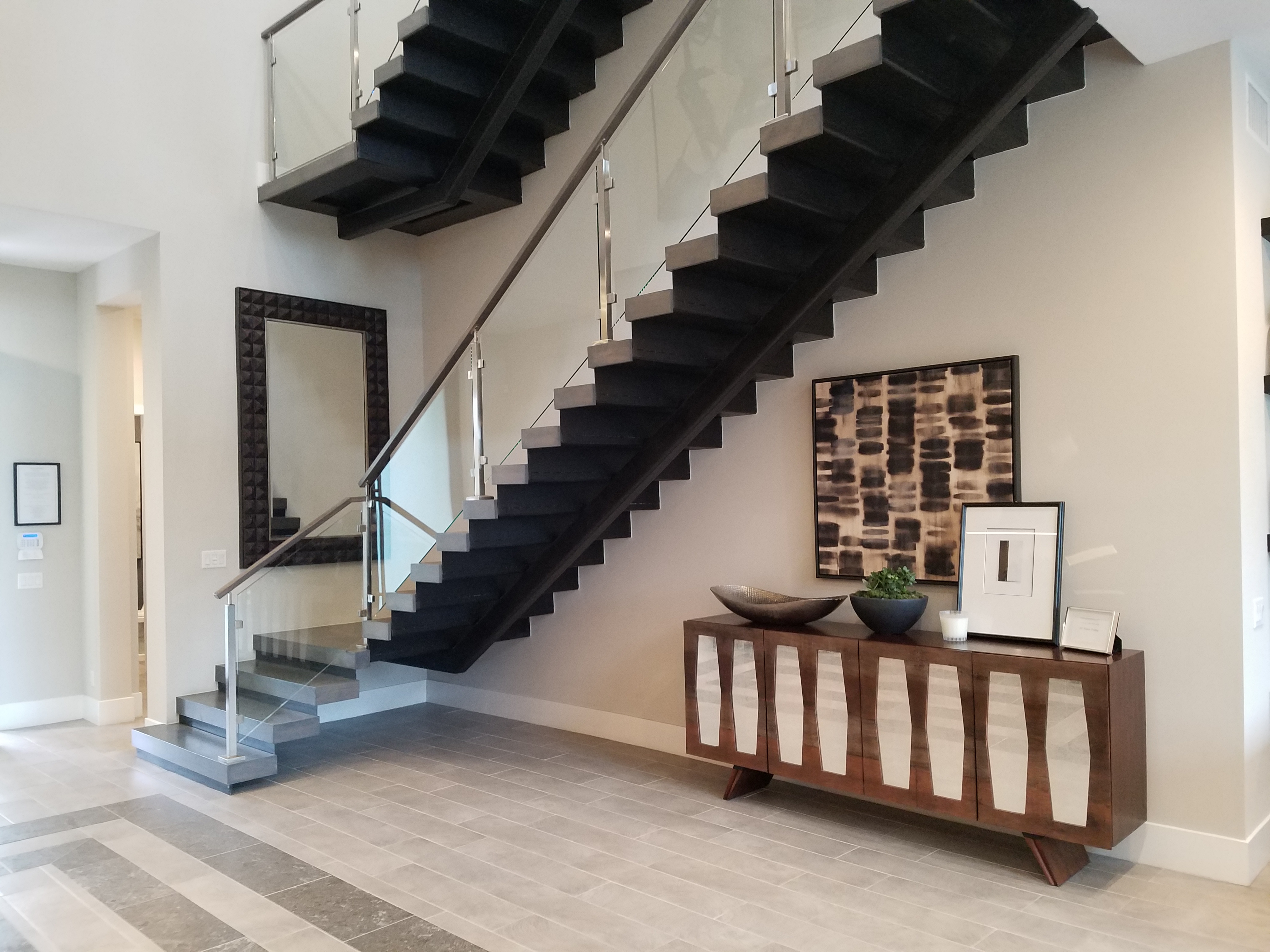 The market is always moving one way or the other – find out what YOUR Orange County home is worth in today's market for FREE! We'll send you a personalized Comparative Market Analysis (CMA) of your home. Great information whether you are just wondering what your home is worth, to plan on pricing a home for sale, or for estate planning! In this free report, we include:

* Recent homes sold
* Homes currently for sale
* Homes that are pending home sales
* Homes that failed to sell
[ The best indicators of your home's value is recent sales and those in escrow. ]

When your report is complete you will receive a personalized CMA of your home. This report will include the following based on your home's location.
Find out today what your Orange County home is worth
Find out today what your Irvine home is worth
Find out today what your Newport Beach home is worth
Find out today what your Newport Coast estate home is worth
Find out today what your Crystal Cove home is worth
Find out today what your Shady Canyon custom home is worth
Bruce Clark | Coldwell Banker Realty | 949.285.1207