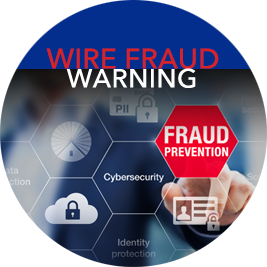 There is a wealth of financial and credit information on the internet – but not all of it is good – yet there is a surprising amount of excellent and free resources one has access to. Take credit reports and scores: in the past, we had to pay for our credit report and credit score: Experian, Transunion and Equifax charged every time we wanted a current credit report. (There is still a charge for our FICO score, but the below can provide our credit scores from individual credit bureaus.)
You don't have to sign up for any 'trials' to get your credit report or credit score: take a look at our favorite site – CreditKarma – which now offers a free credit report and credit scores using the VantageScore 3.0 model as calculated by TransUnion and Equifax. Additionally, many credit card issuers now offer free credit reports, scores and tips, so before spending money on a credit report (and especially those 'free credit report' sites), check out the above, below and your credit card issuer. (Most now alert you when there is a change to your credit report, which used to be a big selling factor for the paid credit reporting sites.)
Many also aren't aware that there is a website authorized by federal law called AnnualCreditReport.com that allows one to pull a FREE credit report from each of the top 3 credit report agencies (Experian, Equifax, and Transunion) every 12 months. There is no cost and no subscription is required: AnnualCreditReport.com.
And, for Personal Finance, Budgeting, and Financial Management, including Budget Planning, there is a great tool that should be a part of everyone's financial planning arsenal: Mint.com: it's free from Intuit, the makers of Quicken. You cannot make any changes to any financial accounts at Mint.com. I consider Mint.com 'QuickenLite', but the site offers a wealth of excellent tools – and it's free.
Another excellent site is the CFP Board of Standards – https://www.letsmakeaplan.org/. Tons of great articles and information on financial planning.
We will be posting more on financial management as it is critical to the home buying and ownership process. We appreciate any feedback on our blogs and can be contacted here.
#credit #creditscore #creditreport #experian #equifax #transunion #vantage #fico #cfp #bruceclark #coldwellbanker #mint #creditkarma #annualcreditreport #creditcard