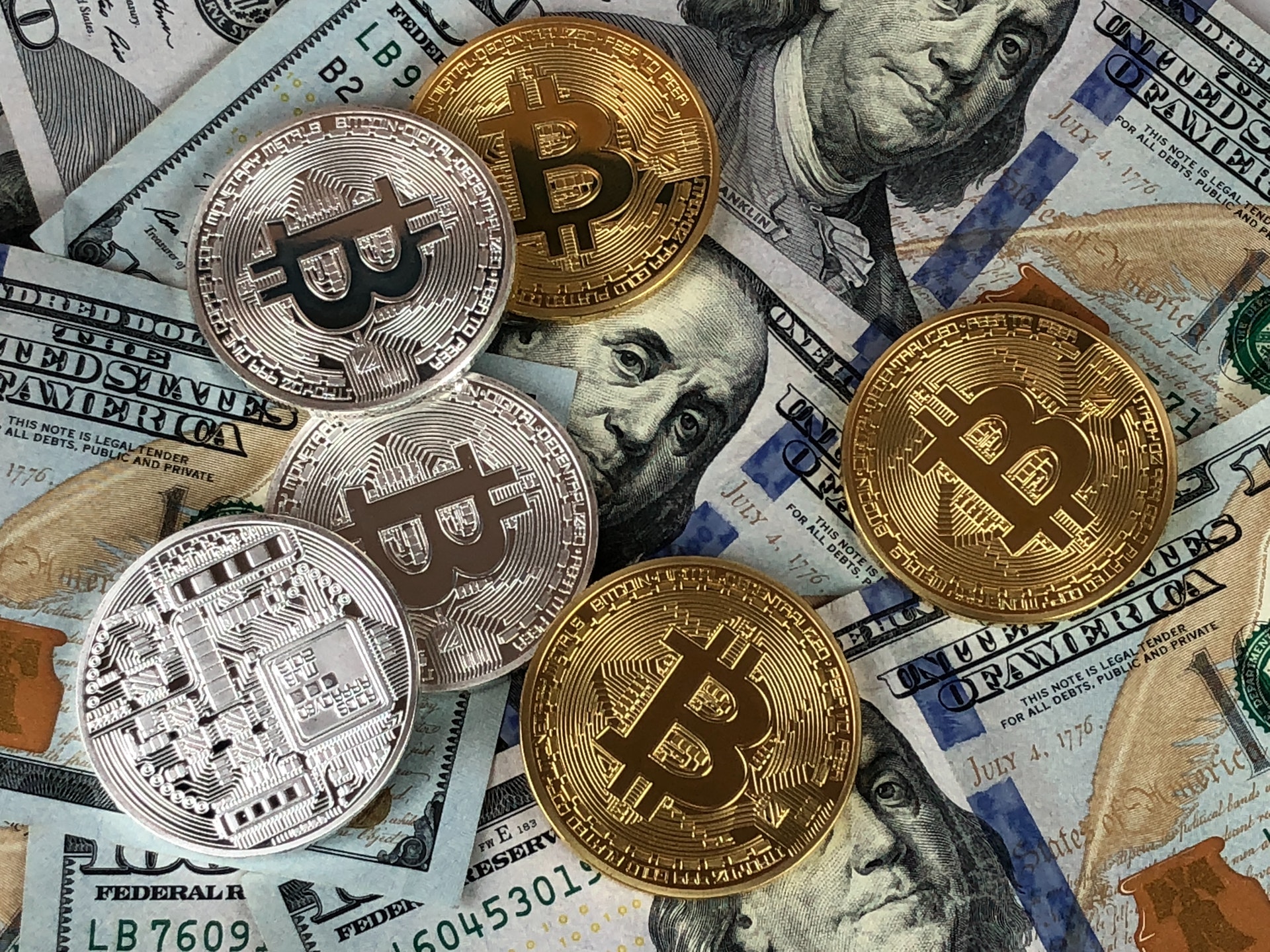 And another finance scheme rears it's ugly head: this time it's 'buy now, pay later' (BNPL). As BNPL use surges, a third of U.S. users fall behind on payments. We're talking about huge hits to ones credit report, huge interest rates charged, credit damage that affects one over many different scenarios.
This is creating another virtual debtors prison, just like payday loans/secured personal car loans. No mystery why Square (Jack Dorsey) paid $29 BILLION for AfterPay.
Read more at Reuters and also check out the the excellent analysis at TechCrunch on 'The next generation of global payments: Afterpay + Square'.
Question about BNPL? Read more at PaymentsJournal.com. And for a look at just what BNPL is for the vendor, check out this article.

#square #twitter #BNPL #afterpay #paidy #paypal #klarna

Bruce Clark | CalRE# 01503471 | Irvine | Newport Coast | Newport Beach | Crystal Cove | Tustin | Corona Del Mar | Our Blog